TRIPOLIS ARCADIA TAXI SERVICES
Transportation of Passengers & Unaccompanied Parcels
Our company "TRIPOLIS ARCADIA TAXI SERVICES" which is located in Tripoli, is a reliable taxi company that can transport you with comfort, safety and consistency to any destination in Tripoli, throughout Arcadia and Attica.
We can transport locals and tourists to any destination they wish, always aiming to offer a pleasant commute at the most competitive prices.
Our taxis are at your disposal 24 hours a day, 7 days a week and on holidays so that they can take you immediately. To serve you in any shopping you want to do, in some extraordinary movement, in some tour that you desire, or even in private transport, immediately, quickly and safely.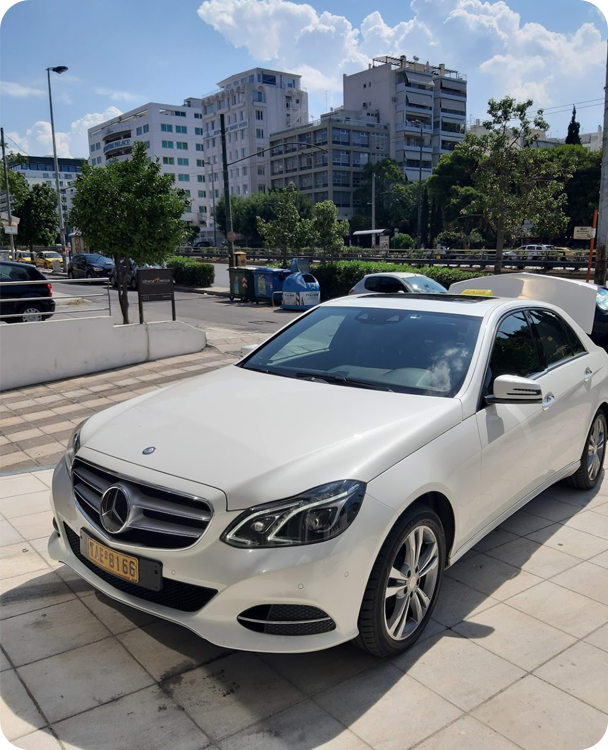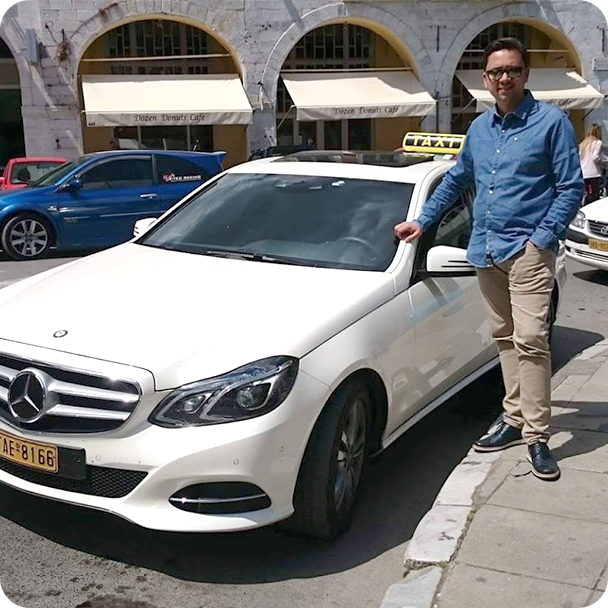 CALL US
Wherever you are, wherever you want to go just contact us at +30 6978189724 and we will be close to you to serve you.
Our modern taxis have air conditioning and comfortable seats so that you have a pleasant movement, while we make sure that it is always clean. We speak English and Spanish and give you the option of paying by card.
Our guides have many years of experience in providing quality transport services and will in turn make sure you have a pleasant and quiet route. They fully respect the fact that they transport people who each has their needs and requirements in order to reach their destination safely and consistently.
CONTACT US
and be assured that you will receive prompt and proper service. We serve
Tripoli throughout Arcadia and Attica.