UNACCOMPANIED PARCELS TRANSPORT
Taxi Tripoli Arcadia - Passenger & Unaccompanied ParcelsTransport
Our company "TRIPOLIS ARCADIA TAXI SERVICES" which is located in Tripoli, has a service of immediate delivery of unaccompanied parcels to and from Tripoli, throughout Arcadia and Attica, 24 hours a day.
The shipment is made immediately without delays and damage with security and confidentiality. The unaccompanied are delivered door to door, while there is the possibility of same day delivery.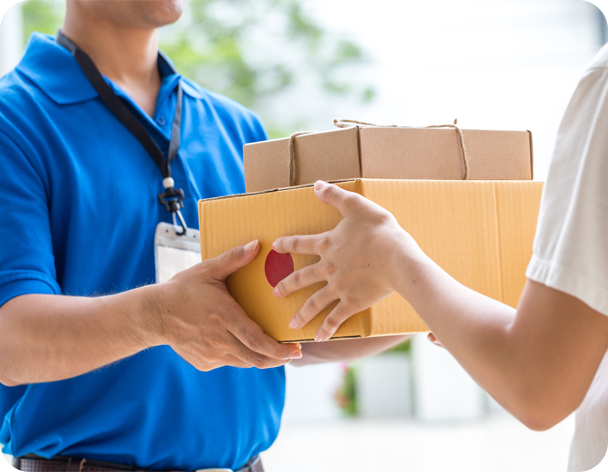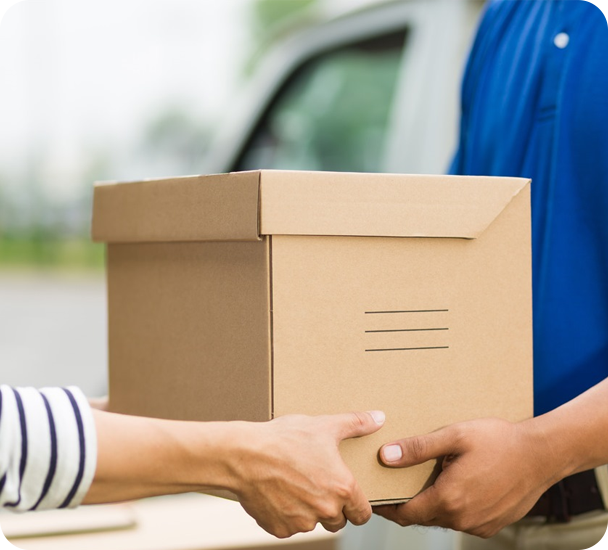 WE TRANSFER
any object, parcel in the form of unaccompanied. The delivery of items, immediately, now, quickly without delays and damage, safely and confidentially can be done daily with the delivery - delivery program offered by our company.
Our experienced guide will pick up your parcel immediately, and will deliver it responsibly and consistently to the address you indicate.
Our goal is for our company to become synonymous with high quality taxi transport, and at the same time to offer day by day even better services to our passengers.
CONSISTENCY and PROFESSIONALISM
All these years that we are active in the field, we transport unaccompanied parcels with consistency, safety and immediacy aiming at the maximum satisfaction of our customers.